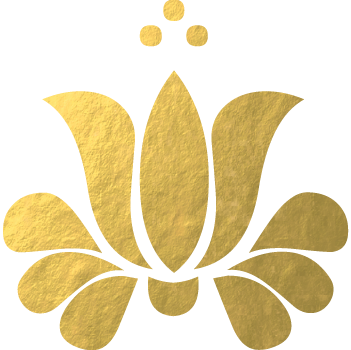 Monday-Saturday 10 – 7
Sunday 10-6
Closed holidays
We look forward to welcoming you.
Please choose a preferred date and time and one of our services. If you are requesting multiple services, please note in comment section as well as practitioner preferences, mobility requirements or health concerns. We will reply and confirm your request. Reach us by phone or email with questions anytime.
Health & Safety
We require all guests with any symptoms related to cold, flu, Covid-19, or anything potentially contagious to reschedule appointments.
Masks are optional but recommended for all guests.  Please note that other guests  within our facility may choose not to wear a mask. We ask that all guests be courteous and respectful to those around them.
We also ask that all guests abstain from the use of drugs or alcohol while visiting the spa as we strive to create a place for mindfulness, health, and safety for all practitioners and guests.
Arrival
Please arrive 10-15 minutes prior to your appointment start time. Please be aware that if you are running late your spa treatment may be shortened or cancelled to honour the next guest. Charges for the full treatment will apply.
Reservations & Cancellation
We recommend that you book your spa treatments in advance in order to guarantee your preferred treatment choice and time. To cancel or reschedule your appointments, please provide 24 hours notice for all regular bookings and 48 hours notice for group bookings or retreat journeys to avoid full charges of the scheduled services. Please be prepared to provide a credit card number when booking your appointments.
Professionalism
Our professional treatments ensure your comfort and safety at all times. Your therapist will professionally drape you during your treatments and only treat undraped areas. We seek to ensure that the experiences we create are received in an atmosphere of integrity, compassion and professionalism.
Spa Facility
We are located in a beautiful two-storey heritage building in the heart of downtown Victoria. We have two guest lounges and 15 treatment areas. Please inform us at the time of booking if you have any special needs, are pregnant, have health concerns or mobility issues. We ask that you leave valuables at home as we can not accept responsibility for property loss during your visit.
Hygiene and Sanitation
Hygiene and sanitation is a top priority. We have a strict health, safety and sanitation protocols in place to protect you and our team. We require all guests to follow our set protocols. We are in complete compliance with the Guidelines for Personal Service Establishments set out by the Ministry of Health and Work Safe B.C. Please inquire if you have any questions or concerns.
Gratuities
Gratuities may be given at your discretion in appreciation of excellence, 15%-20% is regarded as industry standard. A 15% gratuity will be added to all Retreat Journeys and group bookings of four or more.
Parking
The View Street Parkade is located across the street from the spa. Please ensure that you have adequate parking for the entire length of your stay with us, including check-in and check-out time. We cannot be responsible for parking fines.